Projects¶
Here you can find my main projects:
Misc.¶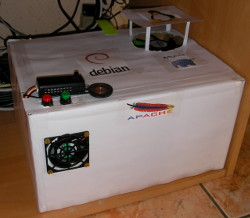 During a month at the DERI Galway, I worked on Seevl (Django), that uses the semantic web for music. I learned about the semantic web and related technologies.

I also helped developing a website about transparency for French MPs: nos députés (PHP/Symfony), and I contributed to the open source game OpenLieroX.